You Want to Self Publish a Book, But...
You already know...
writing a good book takes time, commitment, and a good editor;
self publishing means you're responsible for everything: cover, pricing, file creation, distribution, sales, marketing, and accounting;
you don't have time to waste making rookie mistakes;
you want a one-on-one guide through the process from the first step (idea and outline) to the last (successful book launch in ebook, paperback, hardcover, and even audio if you choose).
What if?... you had someone to guide you through:
planning and writing your novel while you establish yourself online (Phase 1)
editing and revising your manuscript while creating a marketing plan and building an email list of readers eager for your book (Phase 2)
turning your edited and polished manuscript into a real book: (ISBN, cover, ebook, paperback, hardback); polishing your descriptions, and your metadata (tricky little things like keywords and categories); creating an individualized marketing plan to help your readers find your book when it goes on sale (Phase 3)
launching your book successfully with the execution of your individualized step-by-step marketing launch plan (Phase 4)
Would you finally write your novel?
The concept is simple:
You begin with your idea and Kelly works with you step-by-step, phase-by-phase, to write and publish a book, create and implement a marketing plan, and experience a successful launch.
The execution is everything:
You must commit to create an outline for your work and write at least 1,500 words every day; you must also commit to work with Kelly to determine who your ideal reader is and how to market to her.
In return, you will get done-for-you: editing, cover, ISBN, copyright registration, description, metadata, ebook and paperback files, marketing launch plan, book trailer, marketing graphics and copy.
Please note Kelly will contract out some of this done-for-you work (like cover design) to experts she has worked with in the past or knows will offer high quality work.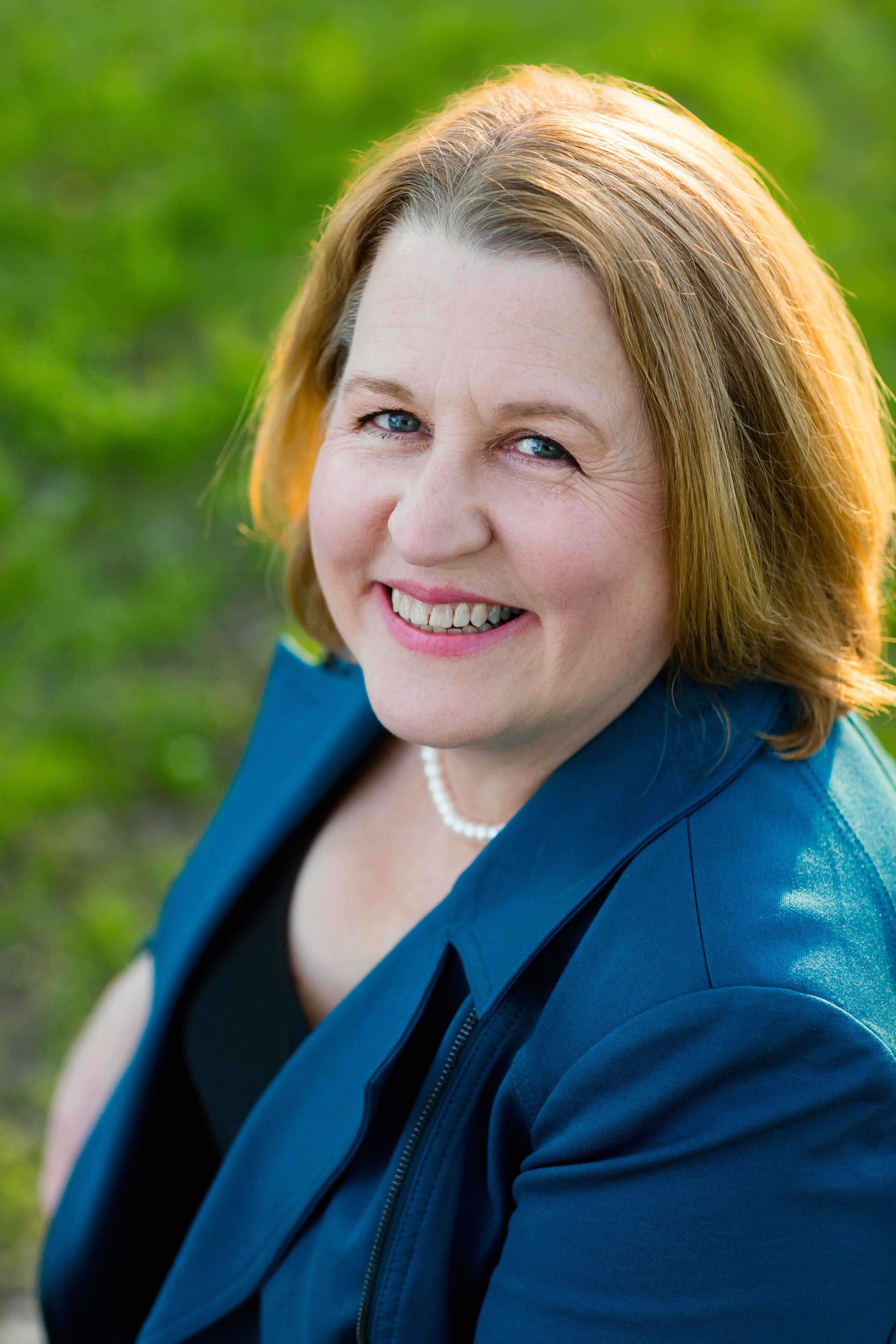 USA Today Bestselling author Kelly McClymer has spent 30 years working with writers. She has run seminars, workshops, conferences, and was an instructor with LongRidge Writer's Group for a dozen years. She knows the muse well, and she loves to help others hack their muses and write their novels.
Kelly began her writing journey with women-centered science fiction and fantasy short stories such as "Diapers, Demons, and Dishes." She published her Victorian historical romance series, Once Upon a Wedding, with Kensington Publishing. After that series, she published the Salem Witch Tryouts trilogy and two other YA novels with Simon & Schuster.

When Amazon made it possible for writers to go directly to their readers with the Kindle store and ebooks, Kelly asked for her rights to her out of print series from Kensington and embarked on a self publishing career.

Since 2011, she has indie published her backlist Once Upon a Wedding series, several of her short stories, a new Secret Shopper Mom mystery cozy series, the chicklit novel The Ex Files, and a YA dark fantasy, Blood Angel.
NOTE: The Well-Executed Writer is an exclusive offer by Kelly McClymer, a bestselling indie (the preferred term for smart self-publishing) writer.
Writers accepted for the offer will receive customized and individual mentorship through each of the four phases of the self publishing process. Phases 1 and 2 (writing and revision) will take anywhere from 1-3 months, depending on anticipated length of manuscript and dedicated writing time available. Phases 3 and 4 will each be 6 weeks long, to allow for pre-launch and launch activities to be carried out in a manner geared for success. Additional time will be allotted, if needed, in order to ensure a successful launch.
All phases include mandatory weekly meetings with Kelly so that progress can be monitored and a successful outcome ensured.
Due to her own writing and launch success plans for 2018, Kelly must limit this soup-to-nuts offer to only a few, well-qualified students. If you are interested, you should apply now for consideration. Never fear, the application form is very simple: your writing background, hopes and dreams, and a very brief (fun) writing sample. Maybe a question or two to make sure you are ready for the work ahead if you are selected.
This is a huge step to take for any writer. If you have questions, please email Kelly directly: kelly@kellymcclymerbooks.com.
Are you looking for a less intensive mentorship to get your book written? Check out Kelly McClymer Book's Hack Your Muse: Finish Your Novel in 8 Weeks course. This is an on-line course that walks you through making the commitment to write your novel, with tips, tricks, inspiration, and weekly live Q&A sessions with Kelly McClymer.