You like to try out an author before you commit? Me too!
Hi!
I'm Kelly McClymer and I love to read. I found most of the authors I love in the library because I've been on a book budget most of my life. One of the things I love about ebooks is that they have made reading more affordable for me, as well as earning me an income. The income part of the equation is why you won't find the rest of my books available for free on these retailers.
My love of reading has led me to write my own stories. Because I read in many genres, I write in many genres. I have written short science fiction, short fantasy, YA fantasy, cozy mystery, short mystery, historical romance, and chicklit.
If you, like me, like to read across genres, you're going to enjoy this page. Because this is the page where I list all the books of mine that you can get for free!
If you have a preferred genre, fear not. There's probably something here for you, too. Best of all, since they are free to try out, you can't lose by checking out a story you find intriguing.
Below are some stories you can try out for free. Please note that some are only free for those in Kindle Unlimited (unless I'm running a free promo on them, in which case you, too, can get them for free — you'll see that the price is listed as $0.00 if that is the case).
Two of my free books are free everywhere: the first book in my Once Upon a Wedding series, and the first book in my Secret Shopper Mom series.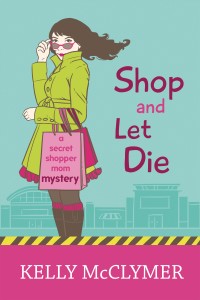 This mystery shopper sometimes feels like the secret love child of James Bond and Harriet the Spy!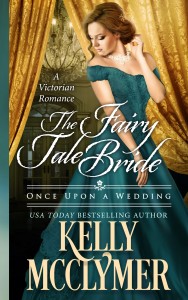 She believes all fairytales should have a happily ever after. He does not.
Kindle Unlimited Titles
Are you a Kindle Unlimited Subscriber? I don't have all my books in Kindle Unlimited, but I do have a few. You can read these stories of mine for free:
Do please note that these are Amazon affiliate links. I don't earn income affiliate links to free books, but because the Kindle Unlimited books aren't always free, I have set these up as affiliate links. Being an indie author means running a profitable business…so I can afford to write more books, of course.