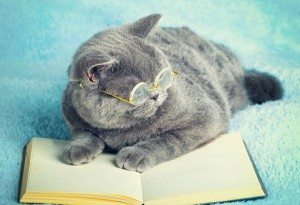 Promotion Interruptus
Oh my. I'm so late I'm going to dump all the news in this post together: little, big, everything.
Apologies, but travel and a fall by one of my family members delayed my plans.
Remember when I said: You will get the gigantic, stupendous news on July 20th.
Yes. And it didn't come.
No. It didn't.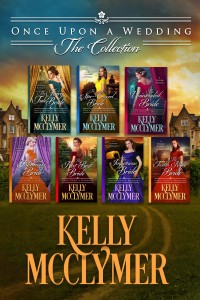 Why?
Travel issues (some hotels offer wi-fi, if you can get a signal strong enough to log on…which turned out to be a big no for me).
Also, fall of a family member. Family member is fine: broken clavicle, but no surgery needed.
The big news promotion is about to end though, so my apologies for the late notice. I won't make you wait, you can read the little news after the big news: iBooks is offering half off the complete Once Upon a Wedding series. If you haven't had time or money for the whole series, here's your chance to get all 7 books for $6.99. If you are not an iBooks reader, I am offering a way for you to get the book for your Kindle, Nook, or Kobo reader directly from my site.
Now, for the little news:
The Once Upon a Wedding series books all have a new look. Aren't they pretty?
Yes. But why the change?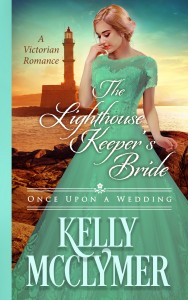 Because…ta da!
The Lighthouse Keeper's Bride needed a cover. Isn't it pretty? It will be up for pre-order soon.
You mean you are still behind on the to-do list?
Yes. I'm sorry.
Will it help if I remind you that The Fairy Tale Bride is free on the retail sites? Just in case you haven't read it yet.
Get it on iBooks
Get it on Amazon
Get it on Barnes & Noble
Get it on Kobo
Get it on Smashwords
Now forgive me, but I need to go back to get the next book up for pre-order!